🇺🇦 ISEA2023 STANDS WITH UKRAINE 🇺🇦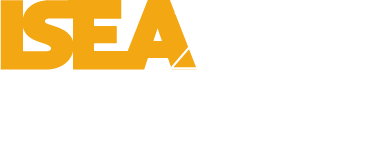 28th INTERNATIONAL SYMPOSIUM ON ELECTRONIC ART
DIGITAL CREATION- CREATIVE INDUSTRIES – CULTURAL INNOVATION
SYMBIOSIS ISEA2023 PARIS – FRANCE – MAY 16-21, 2023
Ticketing will open at the end of January.
The call for proposals is closed
The series of ISEA symposia is coordinated by ISEA International. Founded in the Netherlands in 1990, ISEA International (formerly Inter-Society for the Electronic Arts) is an international non-profit organization fostering interdisciplinary academic discourse and exchange among culturally diverse organizations and individuals working with art, science and technology. ISEA International Headquarters is supported by the University of Brighton (UK).
© ISEA2023 – All rigth reserved
© ISEA2023 – All rights reserved